When we talk about innovation, we often think of radical innovations, those that have changed the course of humanity, such as the wheel, aviation, or the iPhone.
However, beyond the marketing argument, innovation can take many forms and we encounter it on a daily basis.
Types of innovation
Let's talk about the four types of innovation.
Incremental innovations: incremental innovations are innovations that improve a product that already exists. One of the best examples is the evolution of the iPhone. Every few months the company presents a more evolve version of their star product. Yet, the product never substantially changed.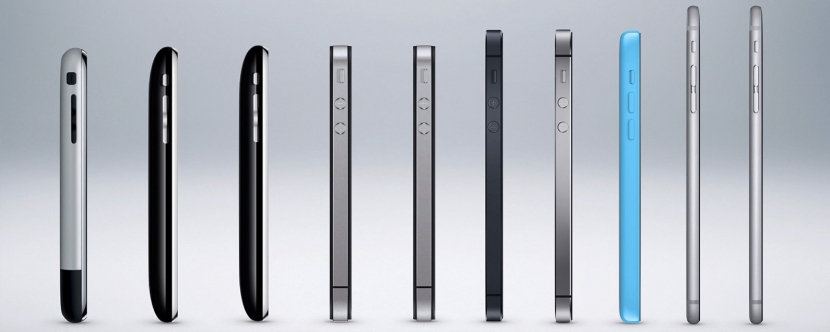 Radical innovations: Radical innovations are innovations that create a new market. One example is Nespresso, which revolutionized the coffee machine market.
Architectural innovations: we talk about architectural innovation when an existing product in used a new market. It is like finding a new use for an existing product.
Modular innovations: also called disruptive innovation, modular nnovation is based on the democratization of the product. The aim is to make the product more accessible, in terms of cost, comfort and price. We can cite the music streaming platforms that have revolutionized the music listening market by offering an almost unlimited choice of music at an affordable price when iTunes was still offering songs at 1.99 each.

What to keep ?
We do not need to reinvent the wheel to enter the pantheon of great innovators. The solution may already be in front of us, whether it is with an existing product that we can improve, or a product that could have a completely different use than the one it already has. But nothing prevents you from radically innovate and change the course of humanity.
Think2make is an innovation facilitator and can support you throughout your innovation project through training and workshops.