1 day training + 3 months coaching
Every day, we seek new solutions. To overcome challenges, it is essential to find the right ideas, and that in a quick and efficient manner. Fortunately, there are methods enabling us in this process, such as the brainstorming, yet which are often misused, leading them to be boring and inefficient.
Our 1 day training and 3 months coaching is here to :
put into practice the right ideas with the team
simplify the decision making process
apply instantly
Limited to a maximum of 7 participants
Constituted of 2 steps, this training on Creative Problem Solving & Facilitation in Innovation is organised by the ideas factory Think2Make and combines a structured and collaborative approach, to learn how to generate and achieve new ideas. The aim : becoming a facilitator in innovation.
First Step : During the pogram, the participants explore a 360° innovation approach (Place, Person, Process) and over 15 tools to creativity, efficient in various situations and issues. A focus is therefore made on the "Facilitation in Innovation" approach, which means learning to work collaboratively. By doing so, your team will implement the innovative projects you need.
Second Step : The participants are accompanied during 3 months to master diverse tools learned during the training and put into practice the appropriate methods in their field of work. The objective here is to sensitize the concerned party to different bias that can prevent to complete intended goal.
The training day is fully designed to answer the needs of the participants.
Through 31.5 tools, the objective is to consolidate the learning process and to help you go further in your innovative projects.
Who is it for ?
People with any position and from any field of expertise, in need of new ideas for their job (new products / services, processes optimisation, etc.) and who are interested in creativity and problem solving methods.
Professionals wishing to explore great ideas with their collaborators will particularly be inspired by this program.
More specifically : 
Directors and Managers  who desire a better understanding of those tools and methods incontestably helpful to engage in a dynamic process of innovation, as well to answer the needs of their customers.

Team Leaders who wish to exploit priceless ideas with their associates and to develop further procedures of creativity (ideas box, reflective workshop, etc.).

Collaborators who want to learn the methods and tools allowing them to improve their efficiency and creativity.

Entrepreneurs aspiring to conceive and implement successfully new ideas on the market.
Plan of Action
Synopsis of the creativity and idealization methods : the 6 Hats of Bono, 3-6-5, Brainstorming, SCAMPER, Dodécaèdre, KJ Method, Parallel Prototyping, Storytelling, Storyboards, Futur Trends, Kano Model, RITE Method, 4I, Design Thinking, etc.

Practical exercise on diverse tools of creativity.

Practical exercise on the definition of the specifications on innovation

Introduction to the process of systematic and efficient innovation

Practical and interactive exercise to generate ideas

Planification and execution of the idea
Offer
Price : 1 day training and 3 months personnalised coaching (of an original value of CHF 3'800), costing CHF 1'374. Payment in advance.
Material :
all materials included.

Practical document provided (summary slides of the course, practical tools, material produced during the program, etc.).

Complete course files offered after the session, that yo ucan share with your colleagues.

Proof of Participation (certificate showing your participation, handed at the end of the program).
Meals : the meals are included in the price.
Language : French
Where is it ?
Coworking Neuchâtel, Place Numa-Droz 2, 2000 Neuchâtel.
Possibility to park at the Parking du Port.
Speaker
La journée de formation sera animée par Sedat Adiyaman.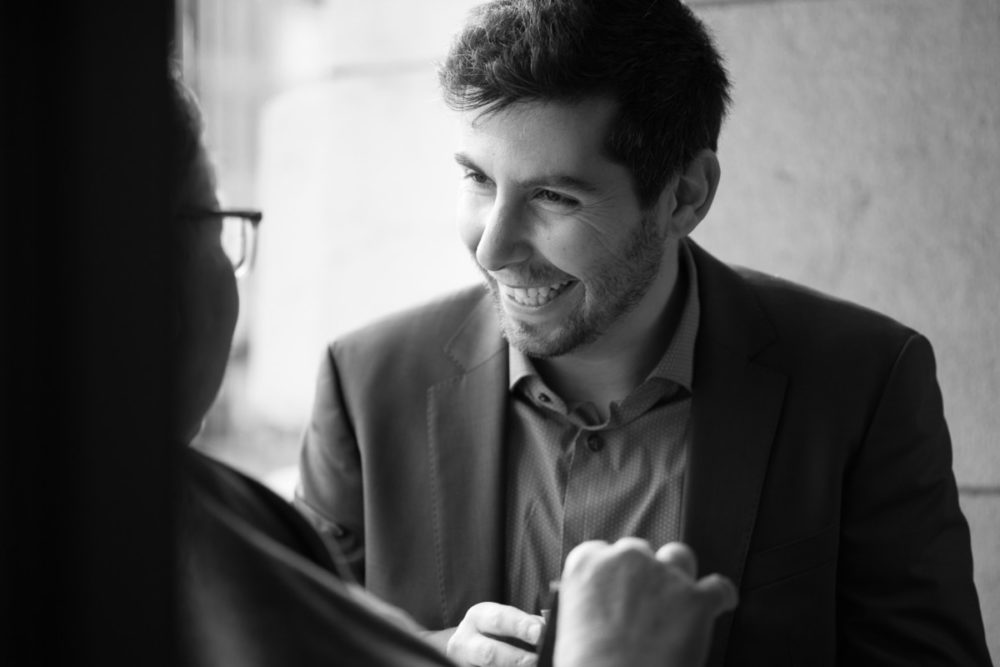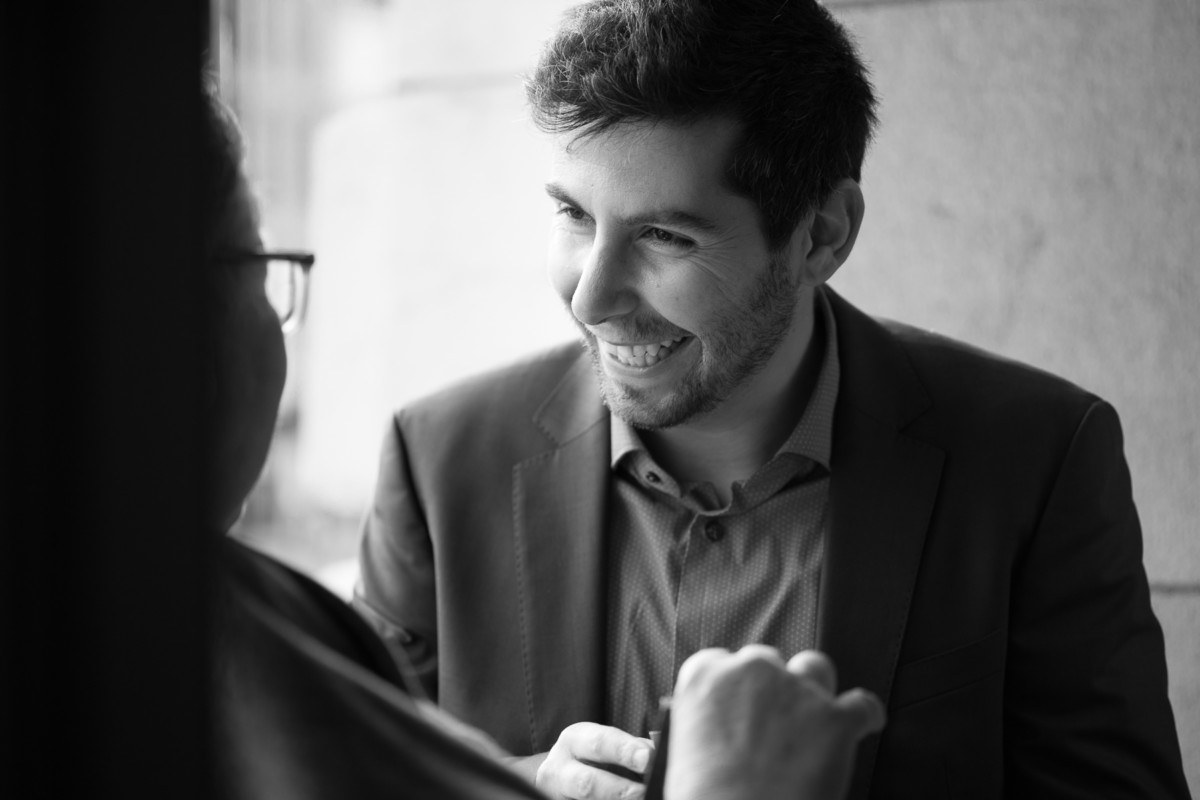 The training session will be lead by Sedat Adiyaman. He is the founder of the Ideas Factory Think2Make.
His background combines a Diploma of Industrial Design & Corporate Processes (Institute of Higher Learning) and over 10 years of expertise in innovative projects management, including the support to various clients on more than 100 projects connected to diverse sectors of activity. Furthermore, Sedat Adiyaman also teaches in Institutes of Higher Education to students in engineering, MBA and other fields.
He speaks French, German, English, Turkish and 2% Italian. In addition to that, he is the founder of Coworking Neuchâtel, in Switzerland.
Limited to a maximum of 7 participants