Welcome to Think2Make, the ideas factory !
Founded in 2014, the think2make ideas factory is specialised in creativity and innovation in the industry sector. Moreover, We intervene in various ways, helping in products and companies development, process optimisation. Our clients are entrepreneurs, working in R&D projects and innovative marketing.
We design tailored and highly collaborative interventions (not only brainstorming), to implement solutions that have meaningful impact on the market. In short, The delivered value exceeds 10 x its fee. Our approach is efficient, fresh, action oriented, creative and easy to put in place.
Our office is based in the Coworking Neuchâtel, in Neuchâtel city (Switzerland) and we operate all around the country – and beyond. Having helped our clients on over 100 innovative projects, our organisation is agile and versatile.
Portrait of the Founder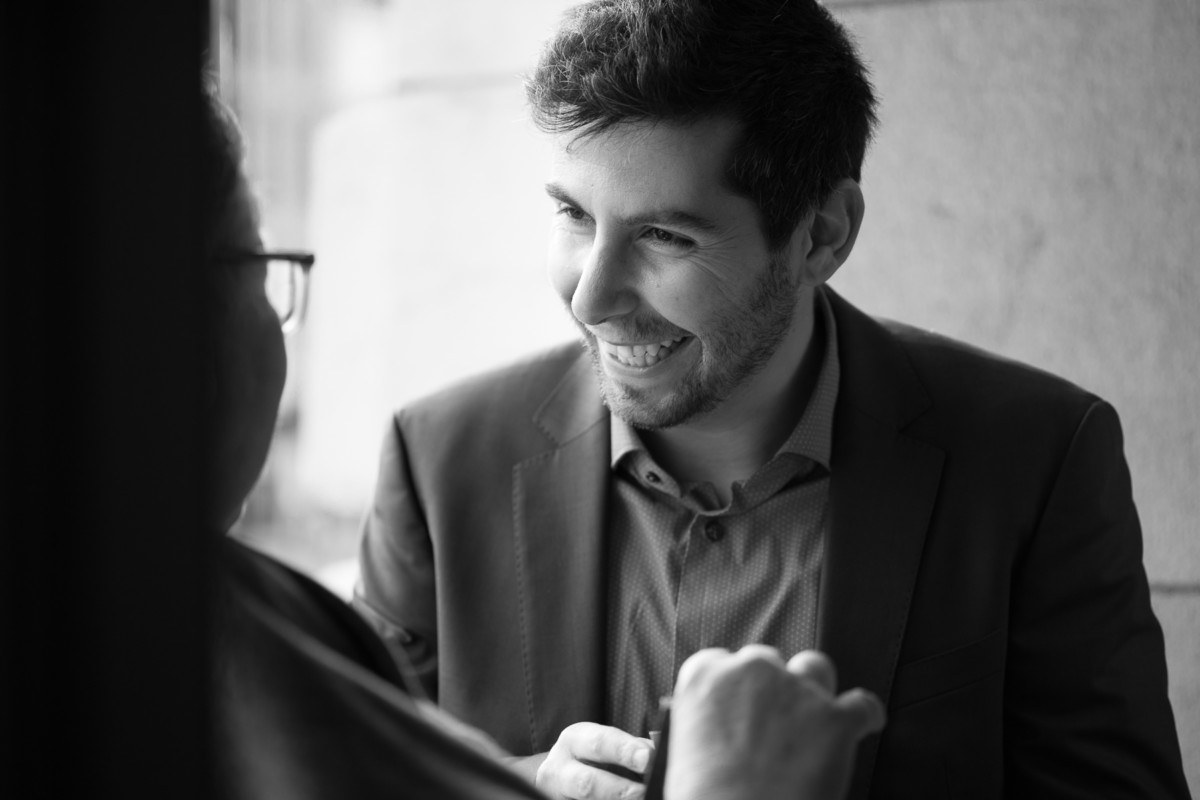 Sedat Adiyaman is the founder of Think2Make. He has obtained his diploma in Industrial Design & Corporate Processes in an institute of higher learning in Switzerland. Furthermore, He has over 10 years of expertise in innovative projects management.
He assists his clients in a wide range of projects, train engineers and MBA candidates, as well as advises managers and entrepreneurs in regards to questions of innovation. Polyglot he speaks 4 languages (fr/de/en/tr).
He is the perfect collaborator to support you all along your project. He understands easily your culture and knows how to adapt smoothly to your needs, as specific as they can be.
Newspaper