We have already discussed the subject of Brainstorming in the past, what it is and its usefulness. Today we want to help you to better organise your session, for more productivity.
Step by step
Before starting a session, a preparation time is of course necessary. This is a crucial step, without which you may end up with unprofitable results.
To begin with, you need to prepare your specifications. This gives precise indications about your current situation, your vision, your objectives and the expected results. Once you are clear about all this, you can finally start preparing the Brainstorming.
The right preparations
With your specifications in hand, you are now clear with the content of your session. To ensure that the session is dynamic and interactive, its context must be carefully prepared. By this we mean the things that will make Brainstorming relevant. To put it simply, here are the points to take into account:
The place
The space in which you are going to conduct your session has a huge influence on the results. In other words, make sure you have a spacious place where participants can move around and feel free to express themselves. A large space will allow you to create groups, to which you will assign a position (with a rotation system). This allows shy people to express themselves more easily, as they will be the attention of a much smaller group. Because remember: every idea counts! As for dynamism, well being in movement from one post to another makes the exercise more active.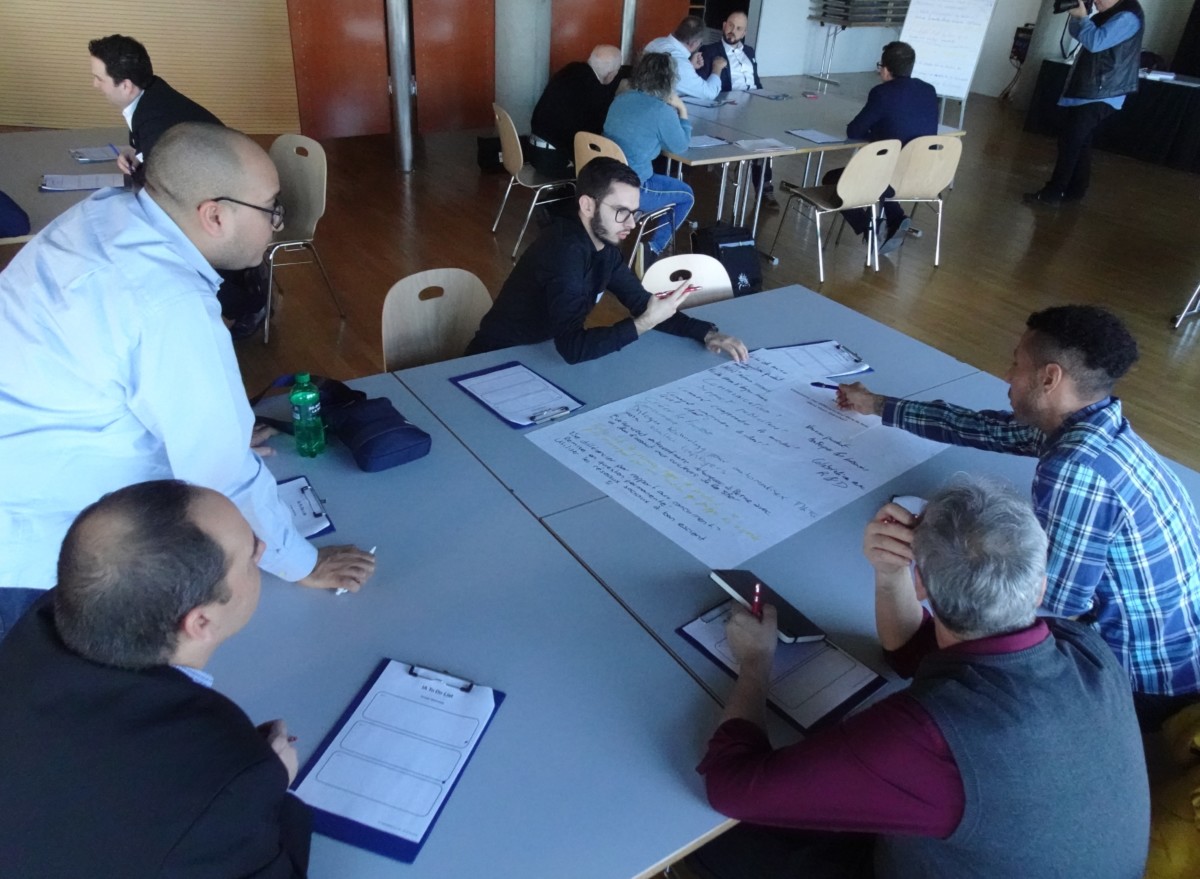 The equipment
By equipment, we mean the tools you will use to stimulate creativity in candidates. It all depends here on the materials you may have at your disposal. Above all, remember that everything from coloured pens, to pieces of cardboard, string, toothpicks and modelling clay can be used. For example, if you want to revisit the packaging of your product, think about the modelling clay that can be used to create a prototype and get a visual idea of what you are proposing.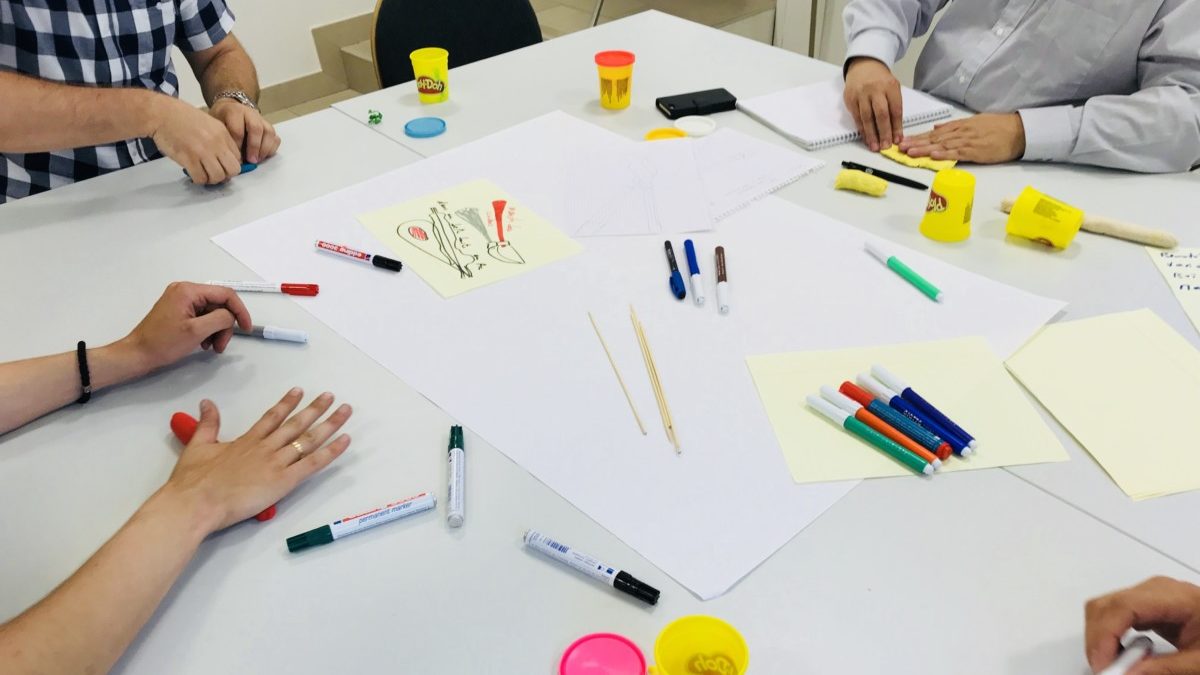 The guideline
Throughout your session, you will need someone to lead the dance. In other words, you don't want your group to get lost in unproductive conversations and not stick to the main topic of the day. To do this, you will need someone to give instructions and ensure that the Brainstorming session is carried out properly. A small clarification on this subject, the person in charge is not necessarily the manager or director of the company. Keep in mind that in certain contexts, it is not advisable for a superior to take the lead in the session. Indeed, it could even prove to be counter-productive and restrict the participants from giving their ideas. Also make sure that the facilitator takes a neutral position on the topic of your day. The opposite could diminish the relevance of your Brainstorming, since the opinion of the person in charge would influence that of others.
Here we go !
These are the 3 crucial points you need to remember when planning a good Brainstorming session. However, each session is unique, as it will be modelled according to your theme and your specifications. In any case, you now have a good basis for getting started!
Are you and your team teleworking? Find here 7 tips for successful virtual brainstorming sessions.