The weekend is coming (or not) and you're looking for the next movie you can watch nestling in a plaid with herbal tea? Think2make presents five films that talk about innovation, to combine movie night and discovery.
Inspired by a true story, this film retraces the invention of windscreen wipers by Robert Kearns and the legal battle that will oppose him to Ford. This film, which is first and foremost a biopic, reminds us of the importance of intellectual property and the choices to be made when presenting the invention.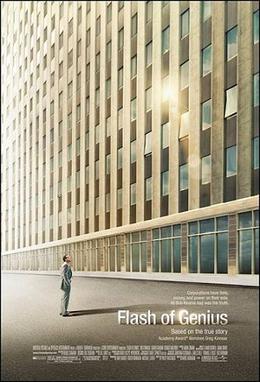 The essential social network of the 2000s, which would later become a multi-billion-dollar company, has to right to its biopic. Well, Mark Zuckerberg rather, its creator. This film retraces the creation of the social network and then the legal battles that ensued between those who claimed the idea was theirs and those who were ousted from the project along the way.
Another monument of the American soft power, McDonald's also has the right to its biopic. The Founder follows the story of Ray Kroc, who set himself the task of spreading the concept developed by the McDonald's brothers, now known throughout the world, on a large scale.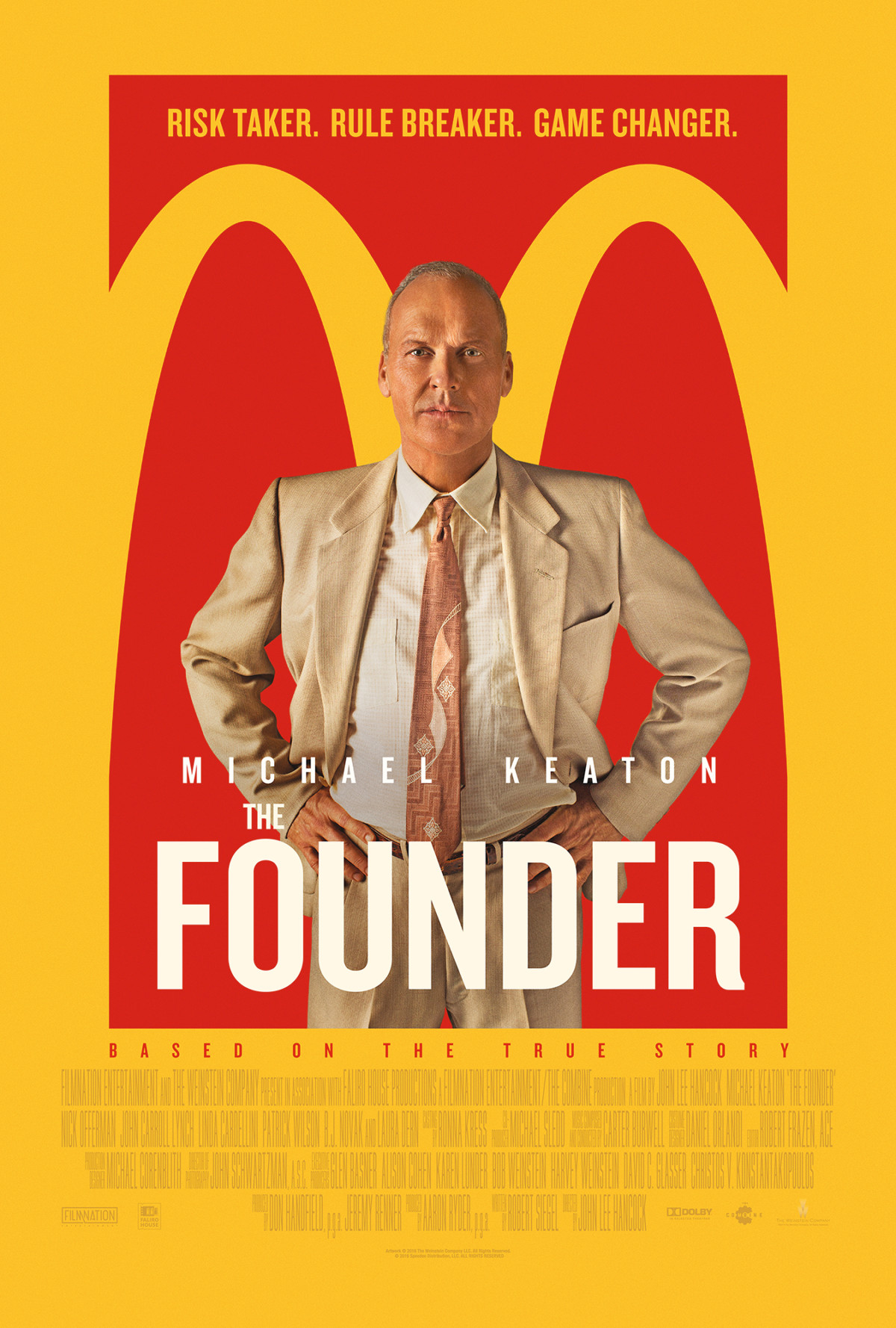 In this Bollywood film, we follow the story of Lakshmikant Chauha, inventor of low-cost periodic protection in India. This film is inspired by Arunachalam Muruganantham who invented a machine for the production of periodic protection.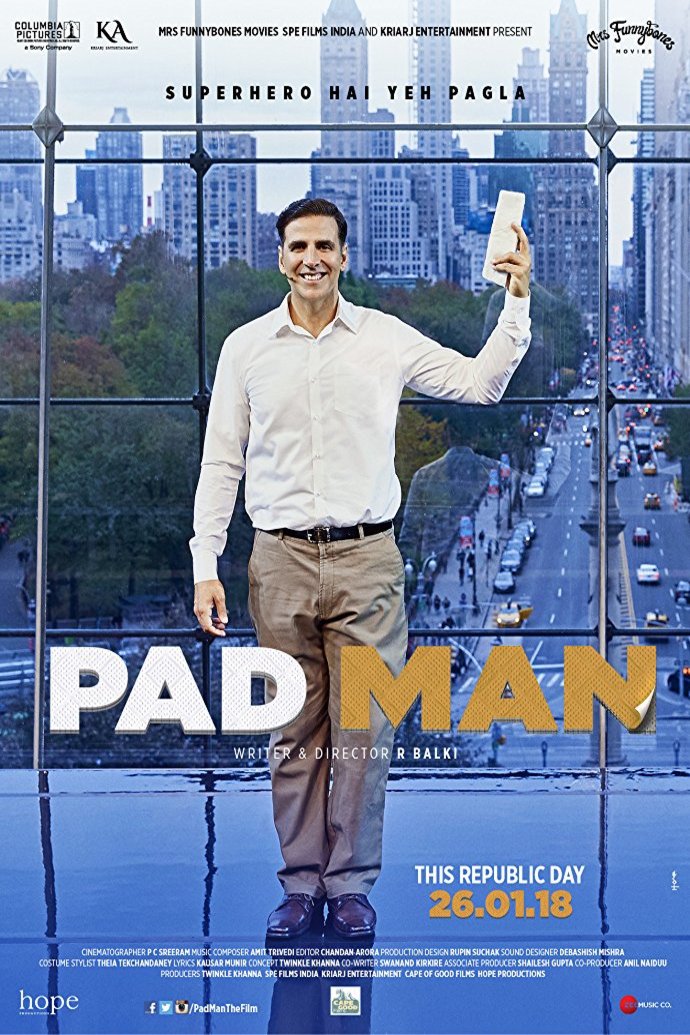 After Facebook and McDonald's, here is a film about another American mastodon: Apple. This film tells the story of Steve Jobs, from university to the man we know today. At the same time, this film follows the development of Apple, which is no longer presented.