Where does Visual Thinking come from and what is it useful for ?

Can we really use it within a company ?
As many other techniques, Visual Thinking can be applied during the Design Thinking. In addition to that, it is comparable (even complementary) to the Mind Mapping, which is also a visual approach.
The origin of Visual Thinking
In its original context, Visual Thinking was created by Mr. Abigail Housen and Mr. Philip Yenawine. Its goal was to foster and facilitate debates in the arts. Indeed, the idea was that people who wish to interact on the topic could do it constructively and spontaneously, generating solutions to overcome some problematic. To do so, 3 questions need to be answer in the following order :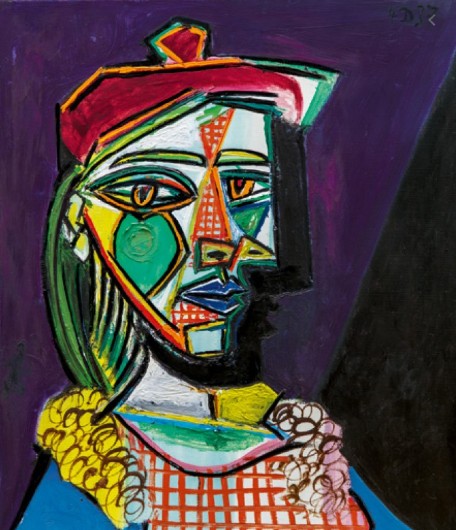 What happens on the picture ?
What makes you think that ?
What else do you find ?
Is this really helpful ?
You might ask yourself if this approach is really helpful for your company ? The answer is simple : yes ! This method, which empowers interaction and dynamism in a team, will help you durin a Brainstorming for instance. As a matter of fact, the goal of this exercise is to co-create, which means developing an idea / project collaboratively. In that end, it is crucial that an instructor supervise the session. To better understand the conduct of Visual Thinking, let us go through the 3 previous questions in more details. Remember that each of them can be adapted to their context, which means you can modify them as you need, as long as their original role stay the same.
What happens on the picture ? :
The idea is to encourage conversations, to give the possibility to each participant to share the ideas and thoughts that seem pertinent for them. Give enough time so that everyone feels comfortable before asking the next question.
Why do you think that ?
Here, the question needs more precise answers, so the candidates should have deeper thoughts on their ideas. It will show which idea can be further developed, to divide the realistic ones from the others.
What else do you find ?
The goal is to finalise the discussion, add some specifics that could insure a healthy development of the choosen concepts.
Remember
Visual Thinking is a useful tool to have during a Brainstorming. This means the same rules need to be applied, which are principally to let other participants express themselves, not to judge ideas or giving negative feedback, and to build on the ideas others have.