Today, our article is a bit special, as this time is due to the quarantine. Indeed, most people are unauthorized to go outside, and some work from home. That's the reason why we have decided to dedicate this article to online ideation tools, so you can continue working efficiently, no matter the situation.
On the internet, you will find anything from good to bad recommendation. Here, we want to share with you some tools that seem pertinent from our point of view, and that you can use with your team when working from remote areas. Even though you can't manage to do your usual TRIZ, 3 chairs of Disney, or reverse brainstorming sessions, you can still produce valuable results working online.
5 e-tools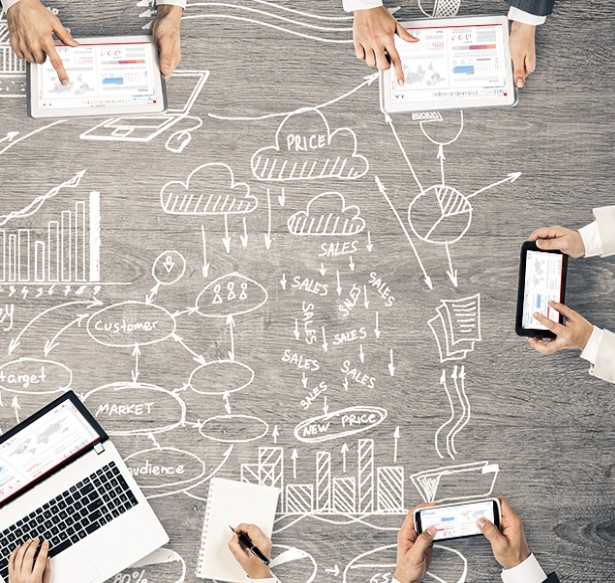 Rather than giving you a long and boring explanation, let's jump straight away to the main topic. Here are 5 online tools that will probably be useful for you and your colleagues.
Which Tool to Choose ?
To be honest, that's a difficult question to answer. It will just depend on your field of expertise, what you want to accomplish, the price you are willing to pay, or any other criterion you might have in mind. Just remember, all those apps offers a period of free trial, which means you can test them and judge by yourself which is the most adapted for you.
Now that you know those great tools, are you ready for home office and shine in team ?